SHEILA MARSHALL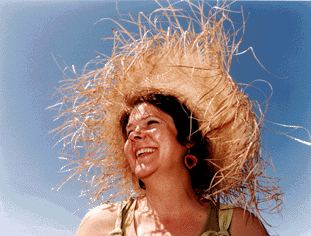 Inspired by her love of nature and textiles, Sheila Marshall uses her considerable clowning and storytelling abilities to produce a highly original, informative and very comical puppet show that has a thoroughly mesmerising effect on children.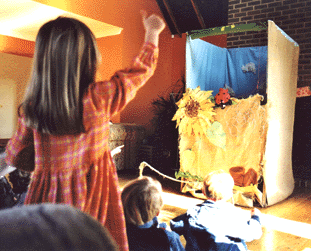 Your children cannot stop themselves from joining in the fun and laughter at a Dandelion Puppet show!!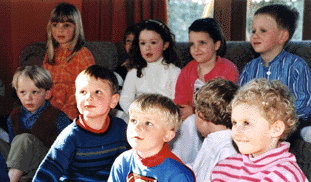 At times they are so spellbound that even the most boisterous of children are quiet.